Start enjoying a healthy lifestyle, we look forward to welcoming you to G&S Fitness Wigton.
Downstairs we have free weights, weight machines and a range of CV equipment. Upstairs there are spinning bikes, hand weights and kettle bells and cross trainers, rowing machines and upright and seated bikes. All areas of the gym are open to men and women. There are male and female changing and shower facilities upstairs.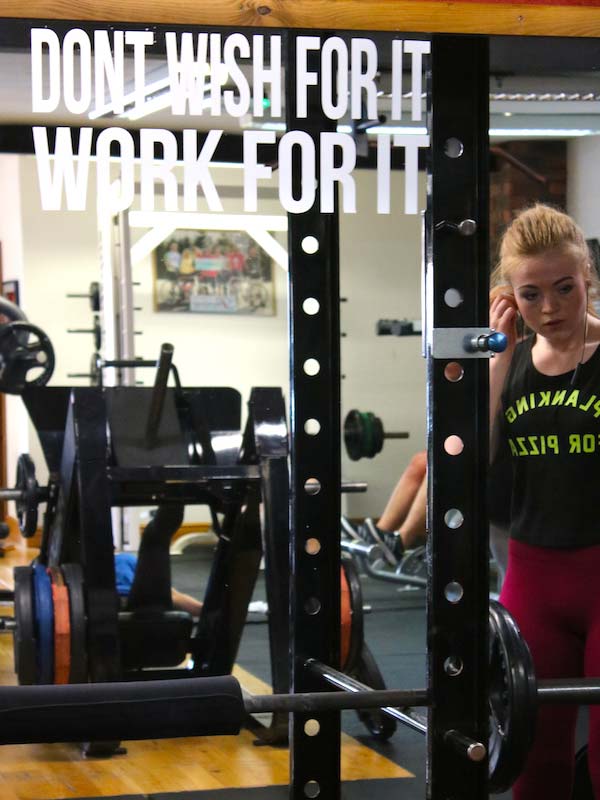 Great Facilities & Lovely Staff! Was my first visit to the gym for MANY years today … & I would just like to say a big thank you to both Hayley & Helen for your help & support – much-appreciated ladies xx
Great gym, cant fault it or its members. Good atmosphere that makes you push yourself to your max.
Love this small and friendly gym where everybody knows your name.
Very welcoming, friendly and helpful team, you're more like a family member than gym member!